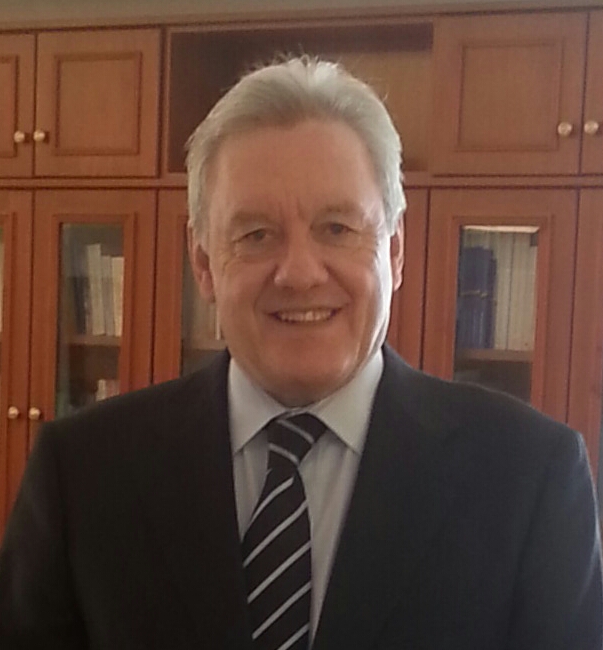 It is my pleasure to welcome you to the Department of Statistics and Insurance Science website. The aim of the website is to provide the reader and user with a thorough and working knowledge of our department.
Statistics and Insurance Science, including Actuarial science, are exciting and challenging disciplines that have proven to be of great value in many diverse areas of our modern society. Our comprehensive and versatile undergraduate curriculum offers to our students the unique opportunity of specializing in both Statistics and Insurance Science in a balanced way. At the same time they obtain sufficient knowledge in applied informatics, economics, finance, etc. Our graduates have found themselves to be very competitive in obtaining employment in the public and private sector, especially in insurance organizations and companies, financial institutions, and applied research centers.
The Department of Statistics and Insurance Science offers two successful Postgraduate Programmes:
(i)  Postgraduate programme in Applied Statistics
(ii) Postgraduate programme in Actuarial Science and Risk Management.
Furthermore, the Department gives the opportunity to interested graduates to conduct a Ph.D. Thesis οn the subject areas of the department.
I invite you to explore our website to find more detailed information about our undergraduate and postgraduate programmes, faculty members and research activities.
The Chair of the Department
Professor Kyriazis Athanasios