There is a growing need for competent and educated leaders and managers, both onboard ships and in onshore organizations. With this program attendants with or without shipping industry experience as well as eligible officers and shore-based personnel will get the opportunity to get an insight to the … "ins" of a shipping company.
This M.Sc. in Shipping Management Program is specially scheduled and designed for understanding major management issues in the maritime industry. The course balances between advanced academic theories and practical knowledge. Its structure is suitable for both junior maritime practitioners (with a University or TEI degree) without however a robust theoretical shipping background and competent University graduates without practical experience in the field. Both graduates and practitioners will better understand "why" and "what for" certain issues arise in the industry and expand their knowledge and skills in this field.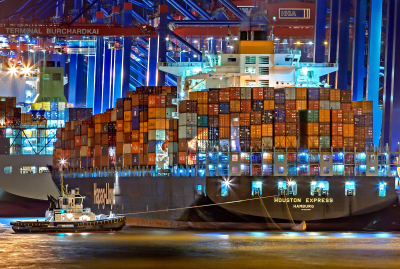 The academic program is an intensive 12 months course taught and assessed in English delivered three days a week (evenings only).  The successful fulfillment of the program offers a M.Sc. Degree in "Shipping Management" by the Department of Maritime Studies of the University of Piraeus. Some of the participants will be eligible to attend and sit on four distinct certified courses by a Classification Society (DNV-GL or other similar to be confirmed) whereas the rest will be placed for an 8 week internship in major companies of the Greek Maritime cluster.