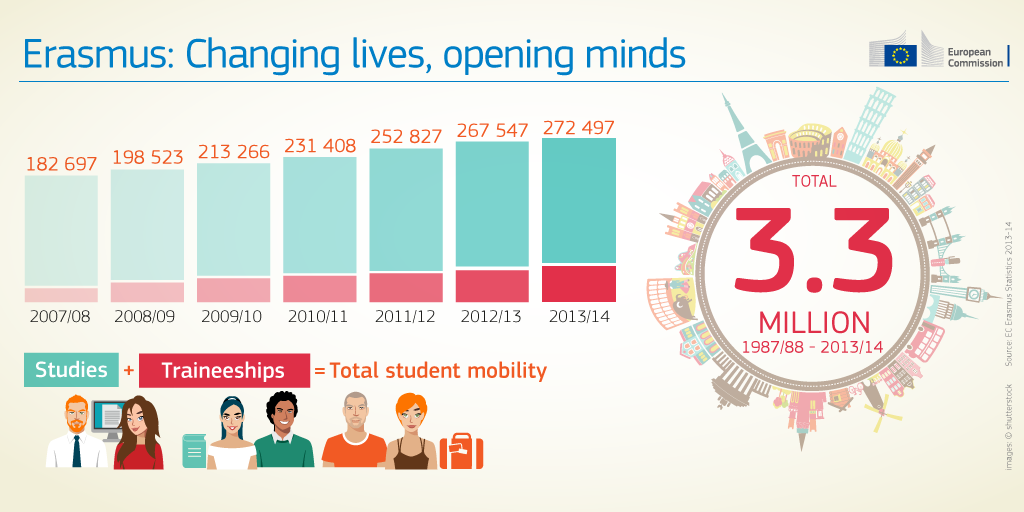 In its first year, Erasmus+, the bigger and more fit-for-purpose programme for education, training, youth and sport, is already living up to expectations.
With a budget of over €2 billion in its initial year, Erasmus+ has already offered more than one million people the opportunity to take part in 18,000 funded projects. More flexible opportunities for collaboration across sectors are also helping Europe's education, training, youth and sport systems to try out innovative practices and contribute to reform and modernisation.
The figures published reveal that in 2014, Erasmus+ already benefited more people through a wide range of opportunities. In its first year, the programme supported a record 650,000 mobility grants for students, trainees, teachers, volunteers and other young people and paved the way for the first student loans for a full Master degree abroad. For the first time, the programme also funded policy support projects involving public authorities and international organisations and provided funding for projects in the field of sport.
A strengthened Erasmus+ is also delivering stronger support to its beneficiaries. This can be seen in improved recognition of studies abroad once students return to their home countries. Moreover, teacher and staff mobility is being integrated better into professional development strategies backed by their home institutions.
The new Erasmus+ is also more open, with a strong focus placed on promoting social inclusion, active citizenship and tolerance. To achieve this, more financial support than ever has been made available to participants with fewer financial means or those with special needs. A further €13 million has also been committed for 2016 to fund projects tackling issues like social inclusion of minorities and migrants and other disadvantaged social groups.
The programme has also strengthened initiatives to improve young people's employment prospects and facilitate their transition from education to work. This has seen an increase in traineeship and apprenticeship opportunities in the programme.
Here you can find the Programme Guide:https://www.iky.gr/el/eggrafa-eplus/odigos-eplus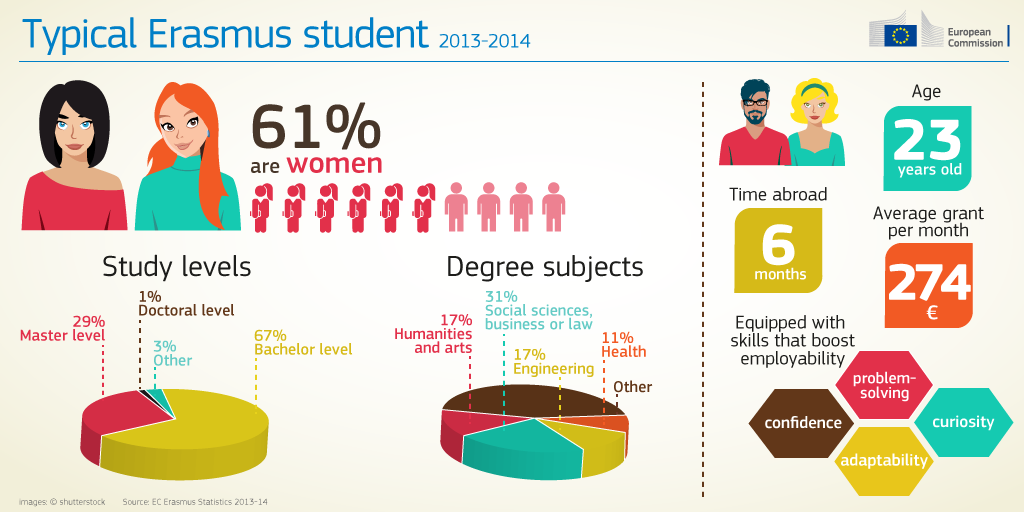 ---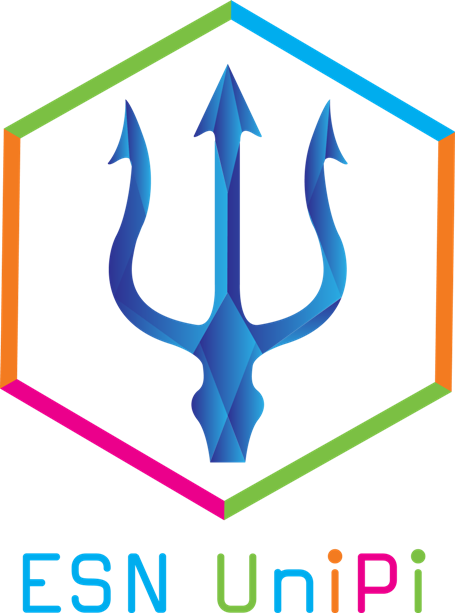 ESN UniPi: Erasmus Student Network (ESN) is a non-profit international student organisation. Our mission is to represent international students, thus provide opportunities for cultural understanding and self-development under the principle of Students Helping Students.
You can contact them through their website and Facebook Page.
As retrieved by the National Agency, State Scholarship Foundation,www.iky.gr