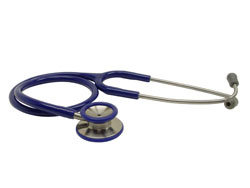 Primary health services are provided by the Medical Centre. It operates daily on the ground floor of the main building, Office 003.
The centre is fully equipped with medical devices (cardiograph, defibrillator, oxygen/respiratory apparatus, a wheelchair, intravenous, intramuscular, or oral medication).
A Special Pathologist and a nurse offer their services to all members of the University on a daily basis, while consultation is occasionally offered by a Gynecologist.
Phone: 210 4142166
Staff