Chairman's Message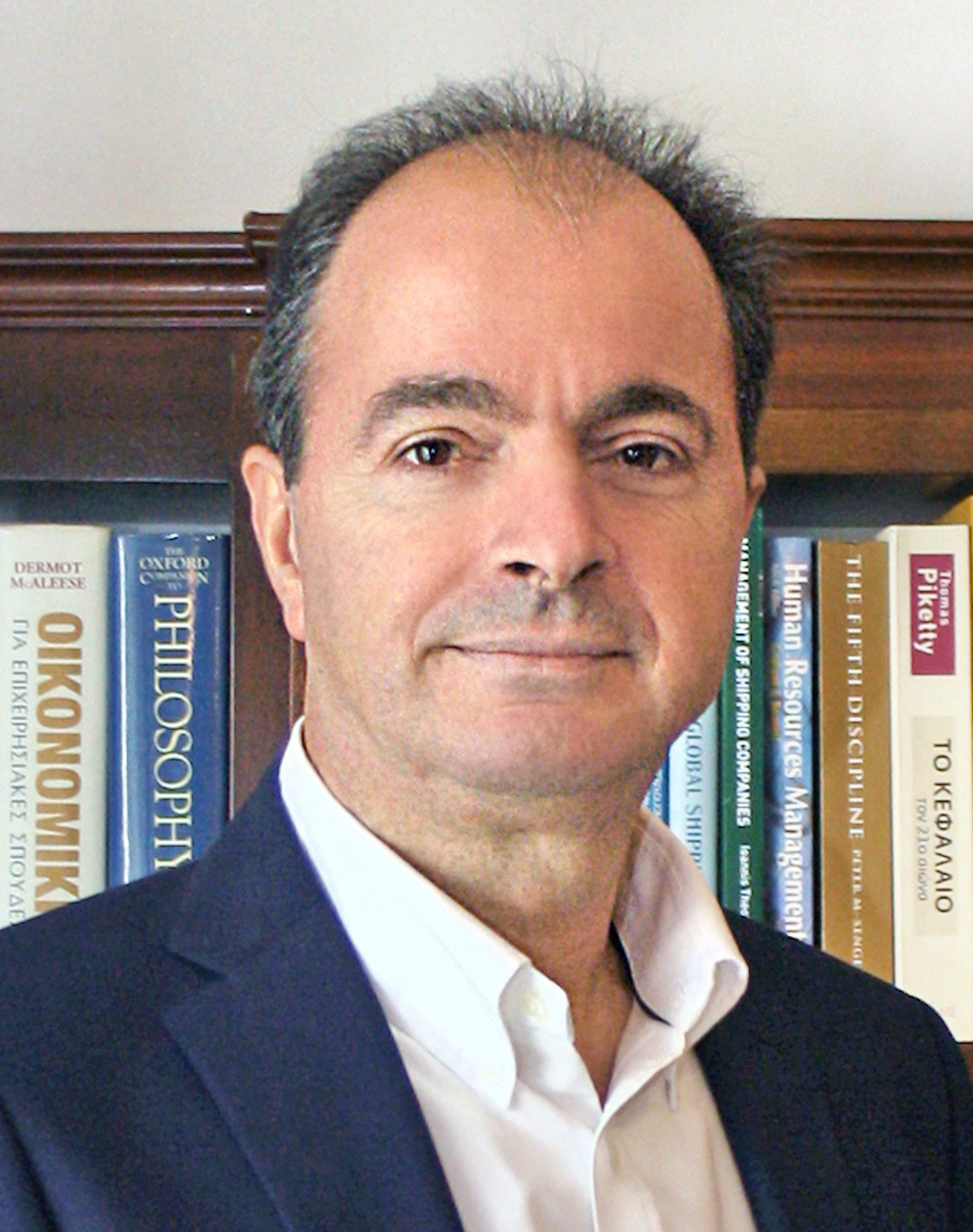 The Department of Maritime Studies is a top choice for studies in shipping and transport. It is among the pioneering Academic Departments worldwide which have established and furthered the studies in the specific fields.
The Department offers to students education at undergraduate, postgraduate and PhD level of the highest caliber. It has achieved its excellence over the years based on:
continuous efforts in furthering the knowledge on maritime issues during the four decades of operations,

faculty members who stand out for their distinctions and recognition at a global level

an extended network of companies and organizations

collaborations with Universities and research centers globally

unique administrative support and infrastructure
Having its base at the global maritime center of Piraeus, the maritime capital hosting the largest shipping community in the world and the most dynamic maritime cluster in Europe, the Department of Maritime Studies is closely connected and in a mutually supportive relationship with maritime institutions and shipping organizations. Via action research, it is thus able to gain industry knowledge and adapt its programs to the needs of the shipping and transport industries.
Through research of the highest caliber with international academic partners, the Department contributes to new knowledge in both traditional scientific fields and in fields which are at the forefront of the effort to adapt shipping and transport to the principles of sustainable development, where new technologies are critical.
The studies in the Department combine the necessary analytical and critical thinking capabilities, with the theoretical and applied knowledge, which are essential tools for a professional career in shipping or for further studies and research in the field of transportation.
Ioannis Theotokas
Chair of the Department of Maritime Studies
Website: www.maritime-unipi.gr